Contact Us
Call Gate Repair Sherman Oaks with your needs! Tell us your gate problems and trust that we have the answers because we do.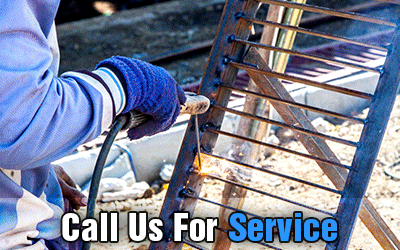 We have a very well organized company, invested in the best and state of the art equipment, work with the best and most qualified technicians, and have vast knowledge and experience in gate problems.
Call us with your problems today! Gate Repair Sherman Oaks responds fast to emergencies and the technicians are available 24/7 for urgent repairs. We are experts in gate repairs, installation and replacement. We make your world a safe place. Call and we can ensure your security!
We are a company of highly experienced and determined professionals having all the necessary skills to construct, repair and install any kinds of gates regardless of the materials and size. We specialize in any maintenance and repair of any driveway gate and electric system and have the expertise, competence and equipment to resolve troubleshooting issues. We are extremely scrupulous in every job we do, and know how to maintain gates carefully to keep them durable, resistant and stable. We guarantee safety, quality, perfection, accuracy and customer satisfaction.
Some days we are happily installing a new gate set under cloudy skies. Some days we are fixing a malfunctioning gate under pouring rain. Some days we are doing both under wavering weather. Yet in every job, no ordinary natural force can stop us from accomplishing the job you entrusted us. We are your reliable gate management services provider, available all day, every day. We provide a full range of services to keep gates in top condition. Regular maintenance is the key thus we highly recommend it to our clients. Nevertheless, when repair is inevitable, we are the guys to turn to for repair, replacement or restoration. Our professional technicians thoroughly assess any problem and employ proper remedies. We get to clients fast and resolve gate concerns quickly.
Call Us Now 818-742-9199